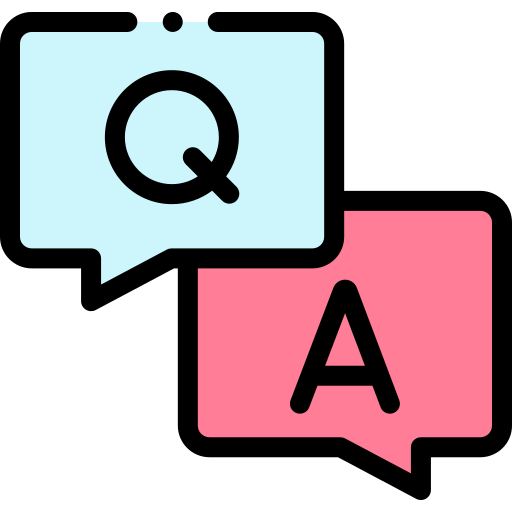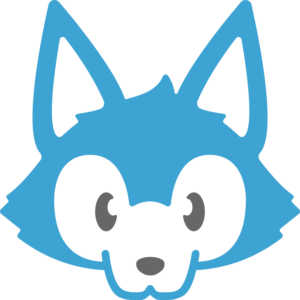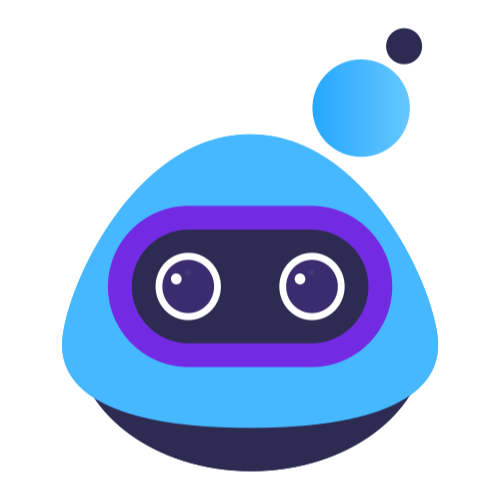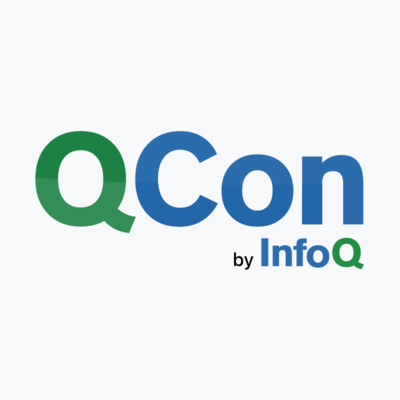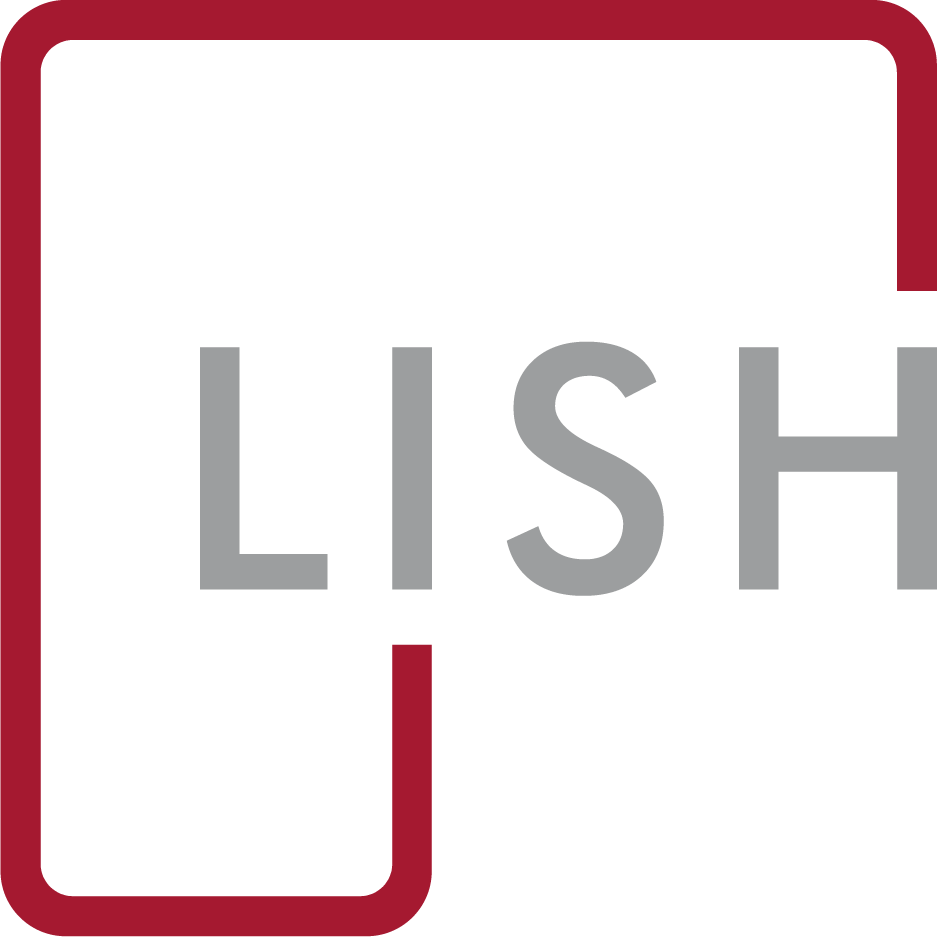 At LinkedIn and Microsoft, Mohamed led AI and big data teams that served hundreds of millions of users. He worked on LinkedIn's news-feed personalization, Outlook.com, and Visual Studio Team Foundation Server.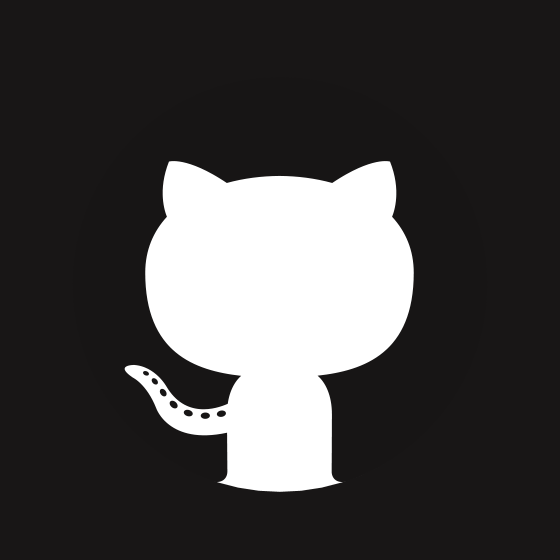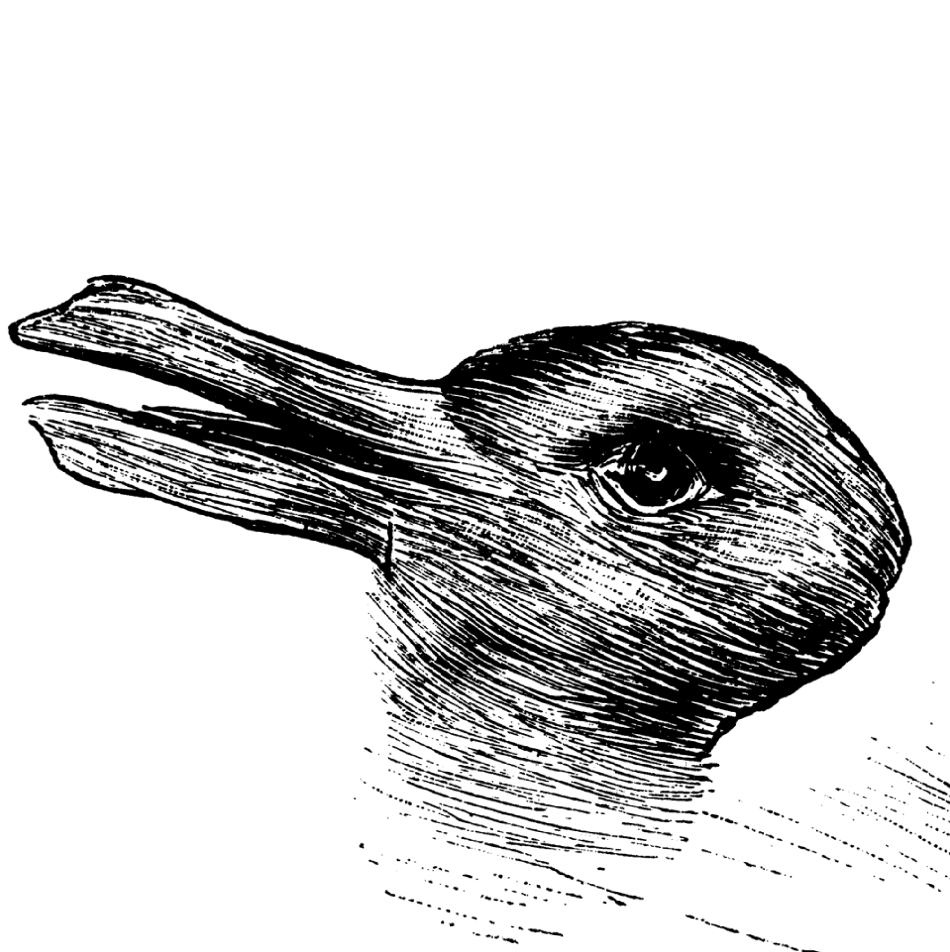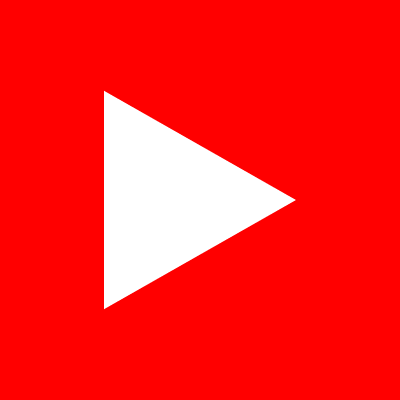 Mohamed co-authored a book,
Computing with Data
, that expounds how to work with big data. He's also been a Teaching Assistant for Machine Learning (
CS229
) and Deep Learning (
CS230
) at Stanford University since Fall 2019.